WELCOME TO THE ROOM OF COLLABORATIVE DISCUSSION
At ALPBOCK, we believe in the power of passion. Meet Jan, the visionary behind our brand, who embarked on a journey to merge his love for SPORT and BEING ACTIVE with his expertise in TEXTILES and profound respect for NATURE. This fusion led to the creation of our exceptional Sportswear line – SPORTSWEAR FOR LIFE, where natural functionality is without boundaries.
With years of experience in the textile industry, Jan went through various roles, from university research and material engineering to working for renowned brand. His deep understanding of the industry reinforced his belief in the importance of living a well-rounded life through physical activity. Being active isn't just about keeping the body fit; it rejuvenates the soul, reduces stress, and ignites creativity and energy, even when fatigue tries to take hold.
We, at ALPBOCK, share Jan's passion for SPORT, HEALTHY LIFE, and NATURE. We're all on a quest to strike a harmonious balance among these passions. In recent years, the urgent need to protect our planet has become evident. Preserving our natural heritage for future generations is not just a choice; it's a responsibility we bear with peace of mind. Nature, as we once knew it, has changed, and it's our duty to adapt and protect it.
Even our love for sports, an essential part of our lives, has an environmental impact. The clothes and shoes we wear while being active often come from man-made, fossil-fuel-based materials. Are you truly happy with what you wear?

Also sport has an environmental impact. We all are wearing clothes and shoes while being active or in motion. Those are oft made of man-made materials, mostly, fossil-fuel non-renewable raw materials.
Jan wasn't. He reached a point where he couldn't accept the status quo any longer. And he isn't alone. Are you tired of waiting for change? So are we. We refuse to be passive observers; instead, we are driving change. We are designing a future that respects both nature and humanity. Our inspiration? The very nature that surrounds us, pushing us to innovate and redefine boundaries.
ALPBOCK is on a mission to create regenerative, fossil-free local clothing that seamlessly combines active comfort with circular design.
The transition from a linear, fossil-based economy to a renewable and circular economy is imperative. In this transformation, Europe plays a significant role, and we are at the forefront of this revolution.
Join us at ALPBOCK as we step into the future together, embracing a world where passion fuels progress and where our actions echo in the legacy we leave behind.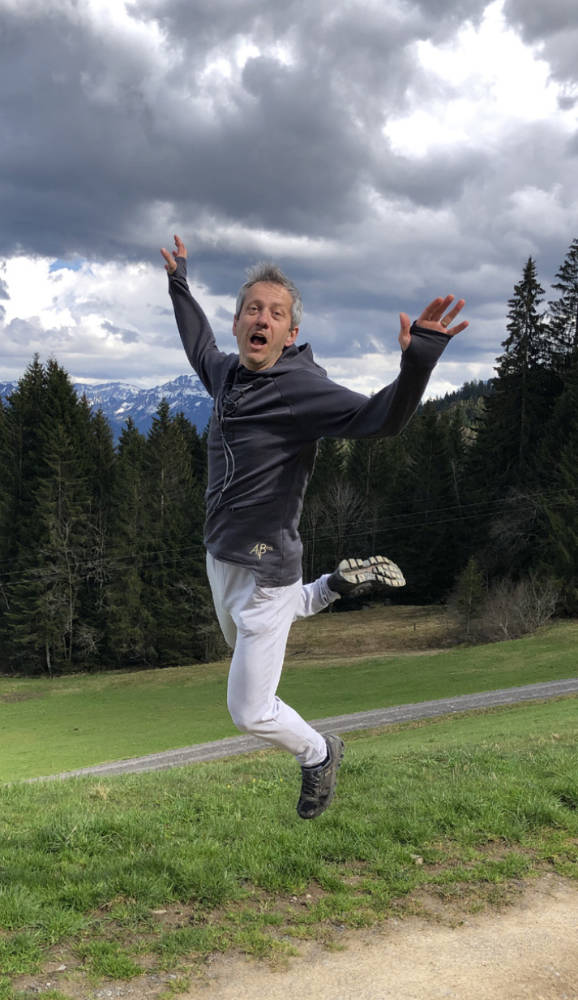 ENGINEERED in VORARLBERG, AUSTRIA.
ALPBOCK competence lies in conceptualisation, network building, design, materialisation, product development, product testing and quality checks which all are done in headquarter in Vorarlberg.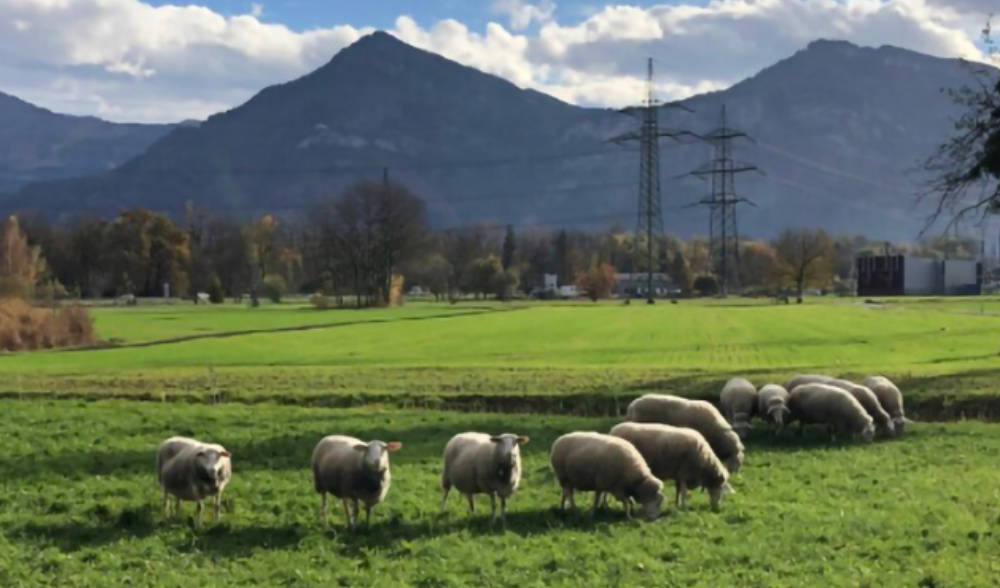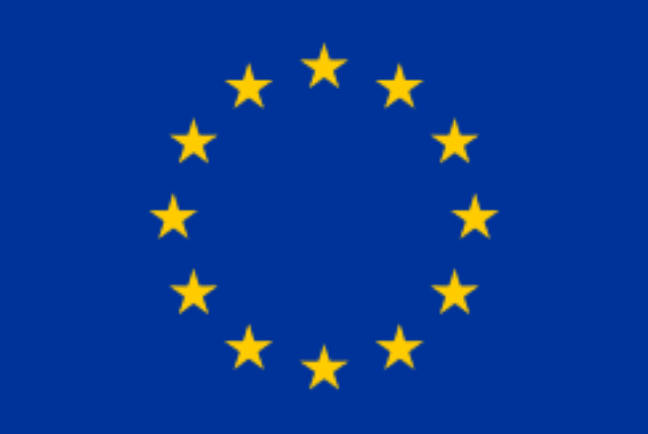 is very important to us.
Our suppliers are only from EU – Austria, Czech Republic, Italy, Slovakia, Poland, Romania and Germany – short transport routs reduce CO2 burden.
We use our best knowledge to bring to life functional, renewable and biodegradable materials. We use also materials from "behind the doors" – Vorarlberg. Our suppliers are OekoTex, bluesign certified.
Each year more than 70 million barrels of crude oil are used to produce polyester for clothing industry that's almost equivalent of Austrian year oil consumption. When it is not recycled, it decomposes (fall apart) in 200 and plus years.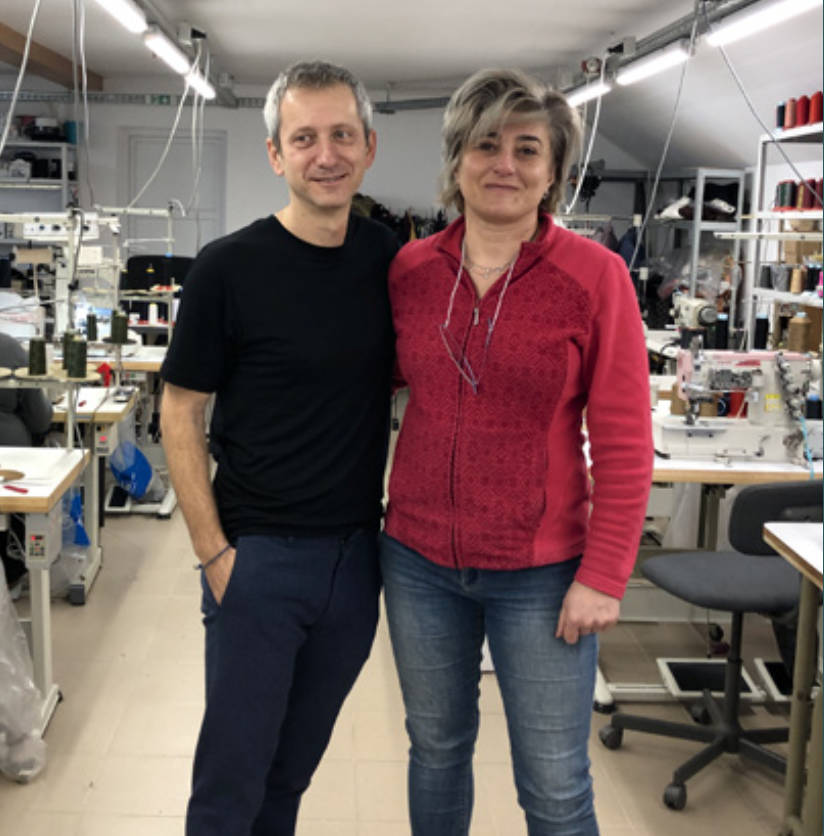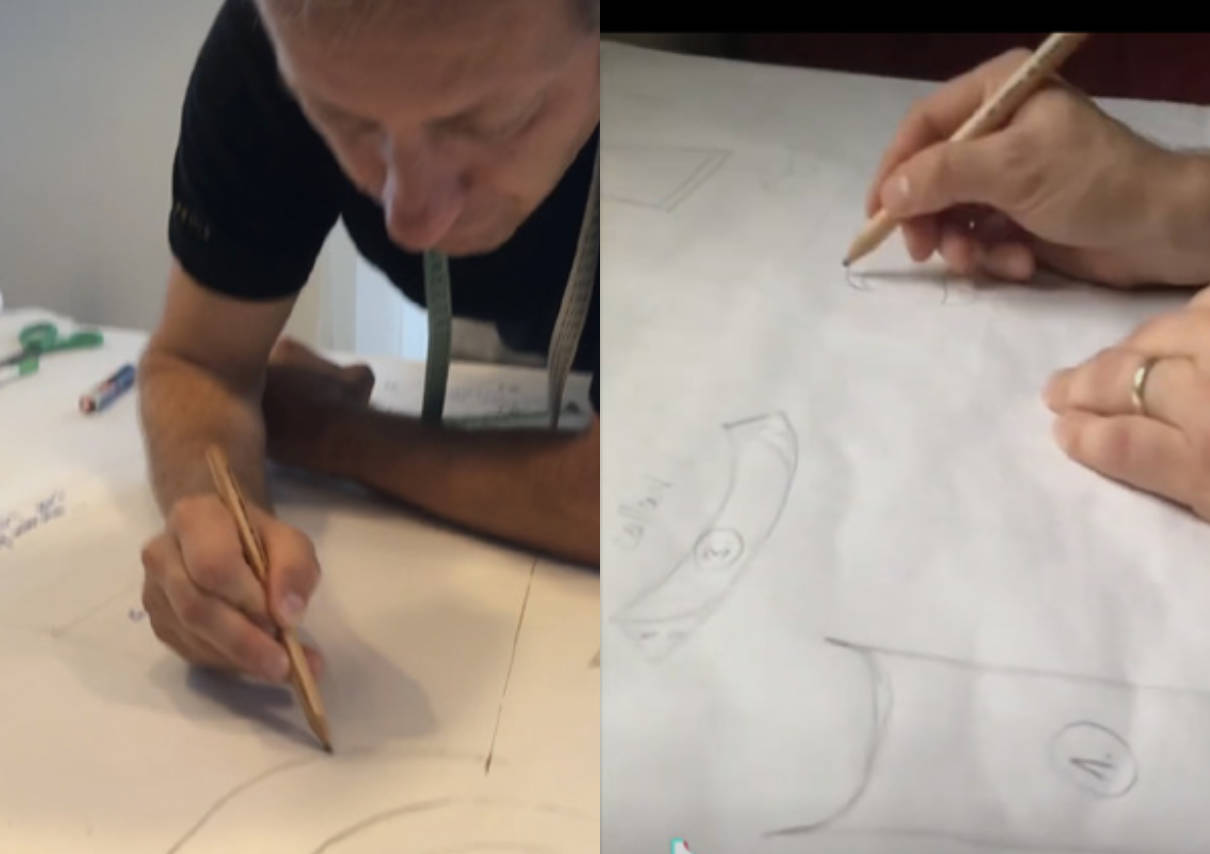 We are reGenerative by design. Nature is a regenerative system without waste. "When leave falls from the three, it feeds forest." Waste is a human invention.
SUSTAINABLY MANUFACTURED IN EU
We trust in EU competence and guarantee a fair and smooth production process. Our manufacturers are using power from solar panels, use technologies which save resources and therefore are able to reduce material waste at production sites.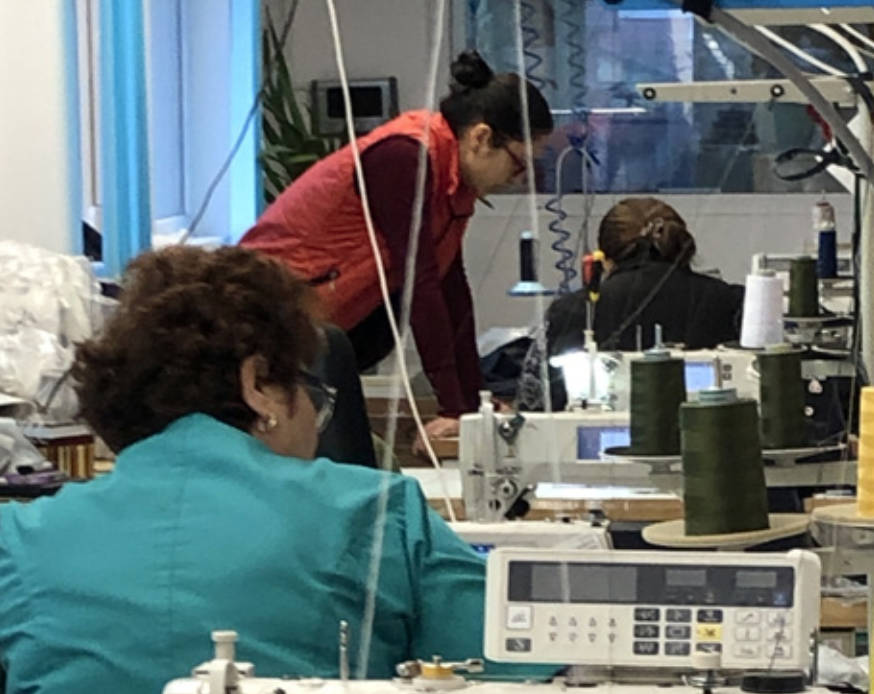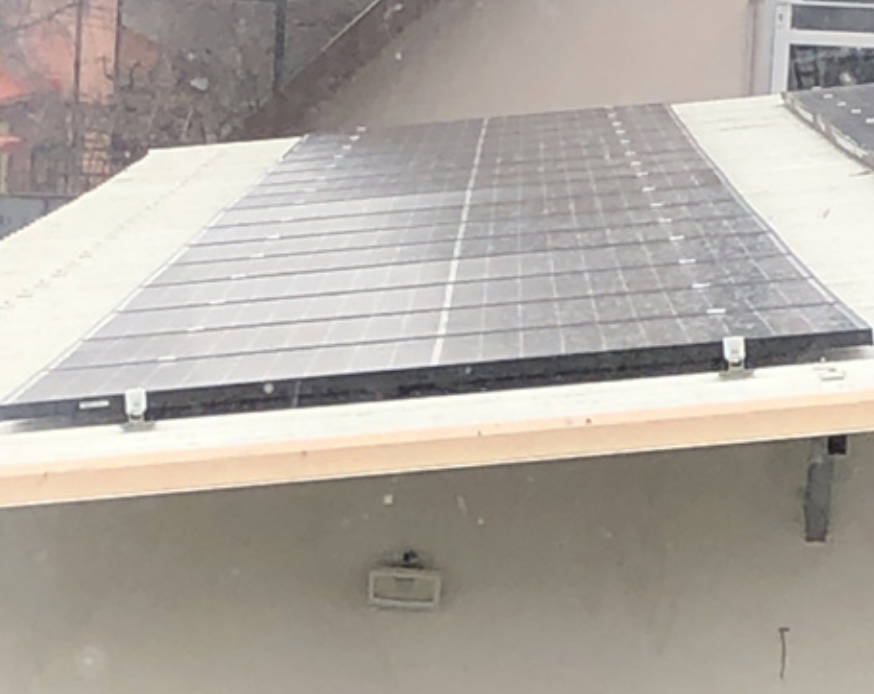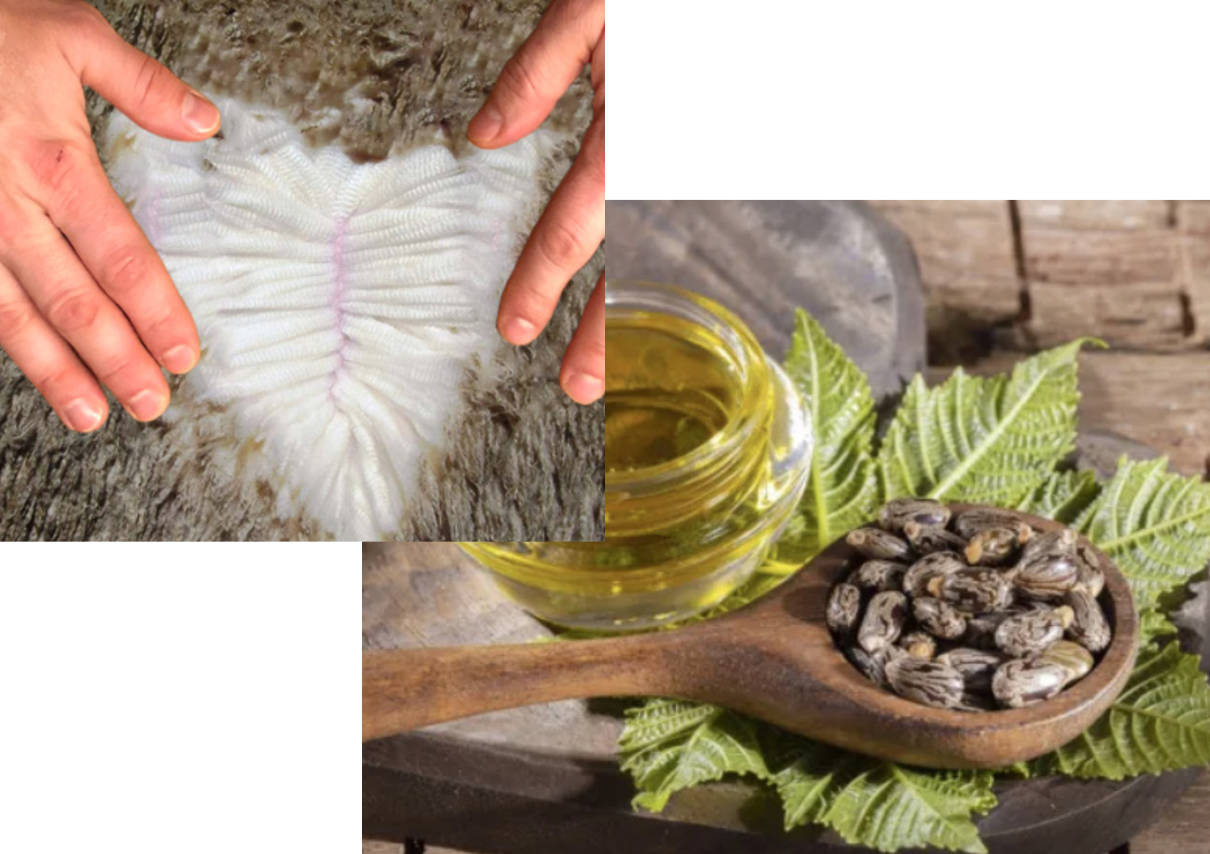 NATURAL PERFORMANCE without BOUNDARIES
because we used functional, renewable and biodegradable materials. Nature's innovation – wool fibre and mankind innovation – castor bean oil. We work on circular economy.